I've been drawing, reading and collecting comics since I was 9 years old. Comics were my introduction to art-making and provided me with a love of visual story-telling and personal narrative. After a several year hiatus from comic making, I am currently working on one main title The Shop, which follows the slightly fictionalized day to day antics of a family motor business on Long Island, N.Y. You can get copies of The Shop at Desert Island Comics in Williamsburg, Brooklyn and Coast City Comics in Portland, Maine. General Comics is a new aspect of my studio practice where I will be publishing and producing my own work alongside zines and small run comics from other artists. Check back for new releases and upcoming publications and news!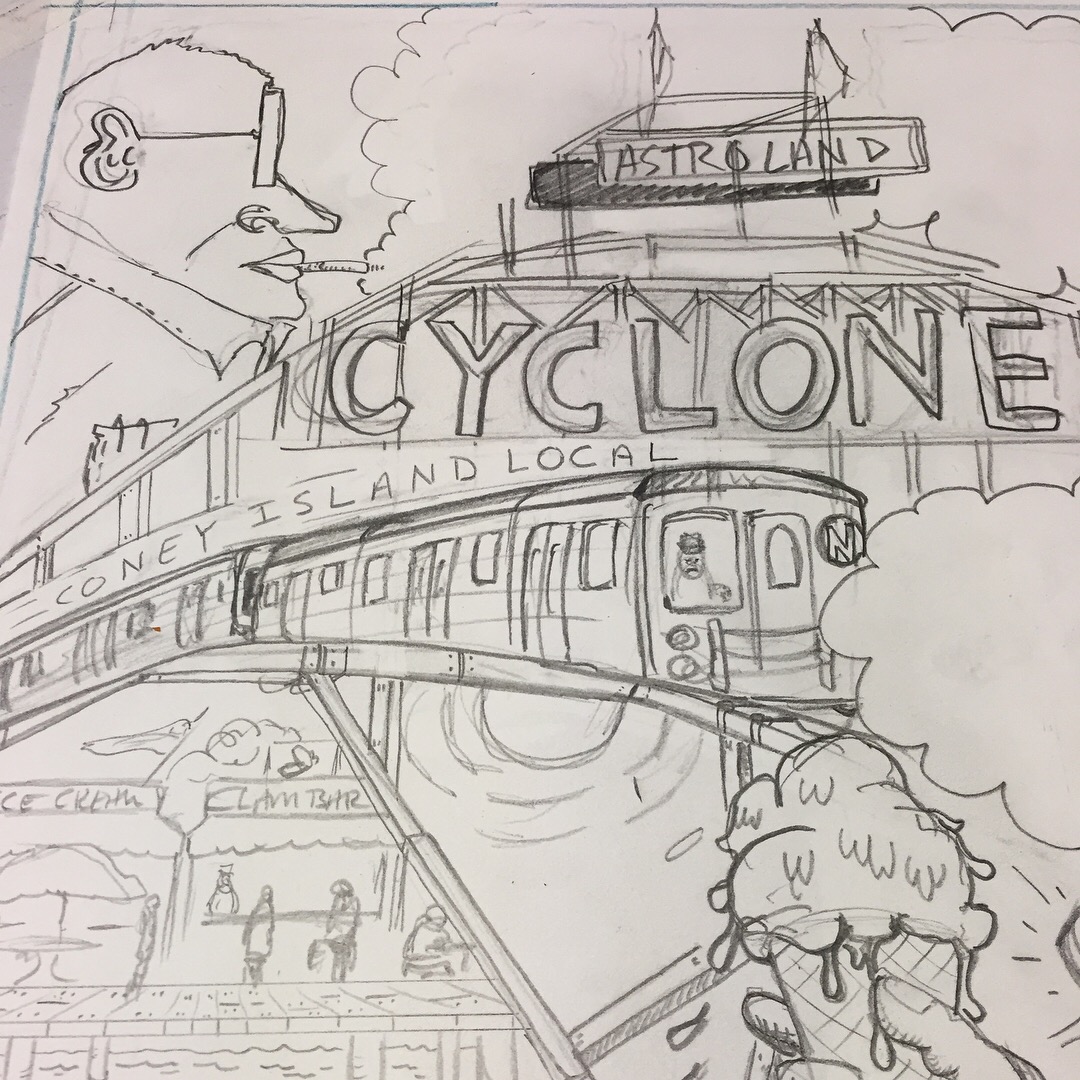 New Shop Comic Broadside coming this summer featuring tales of my grandparents at Coney Island. Full color posters coming soon!
16 Page Full Color Comic coming out of the Comic Workbook Correspondence Class. Frank Santoro's amazing comic course helped me tell this tale of dark humor and strange surgery.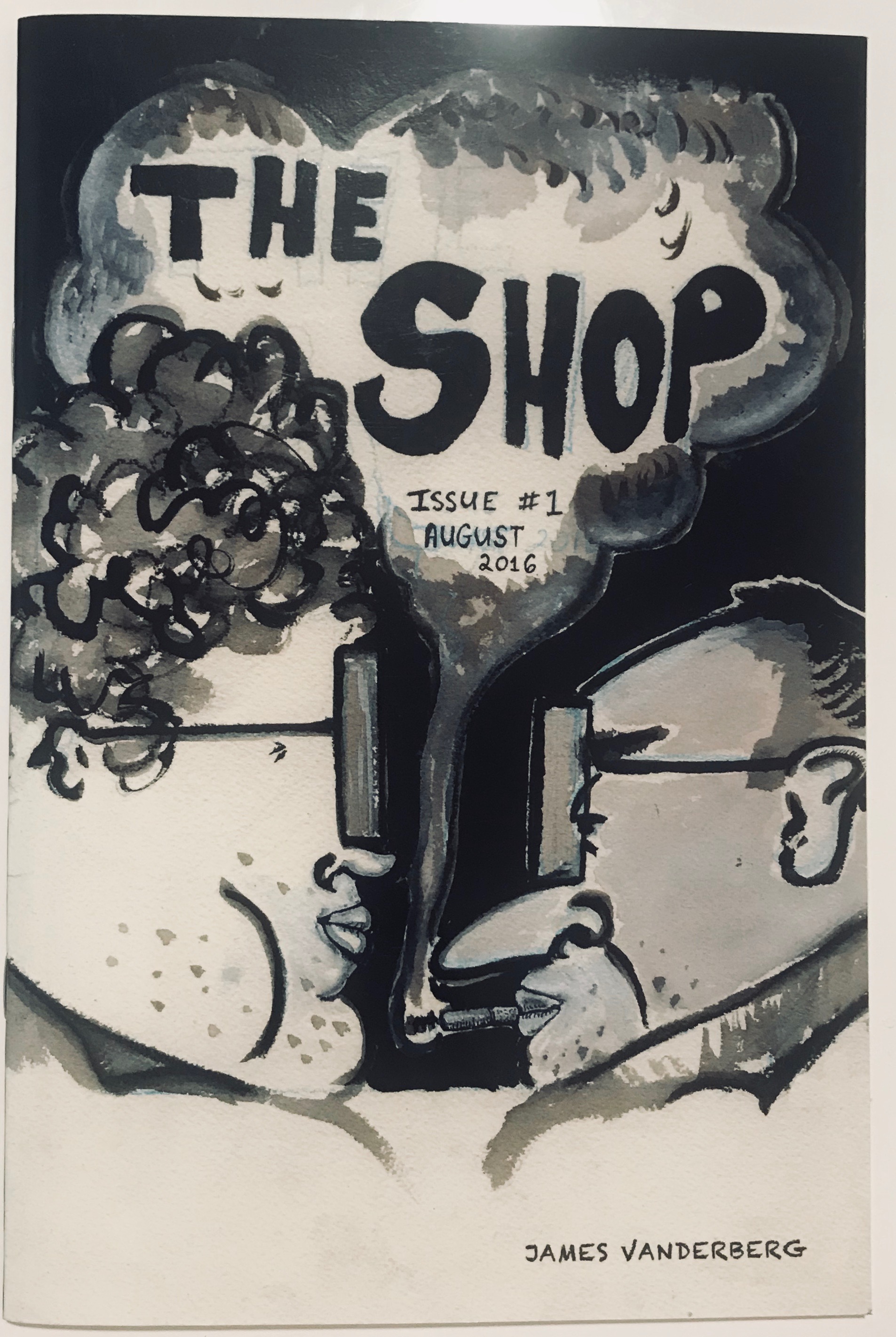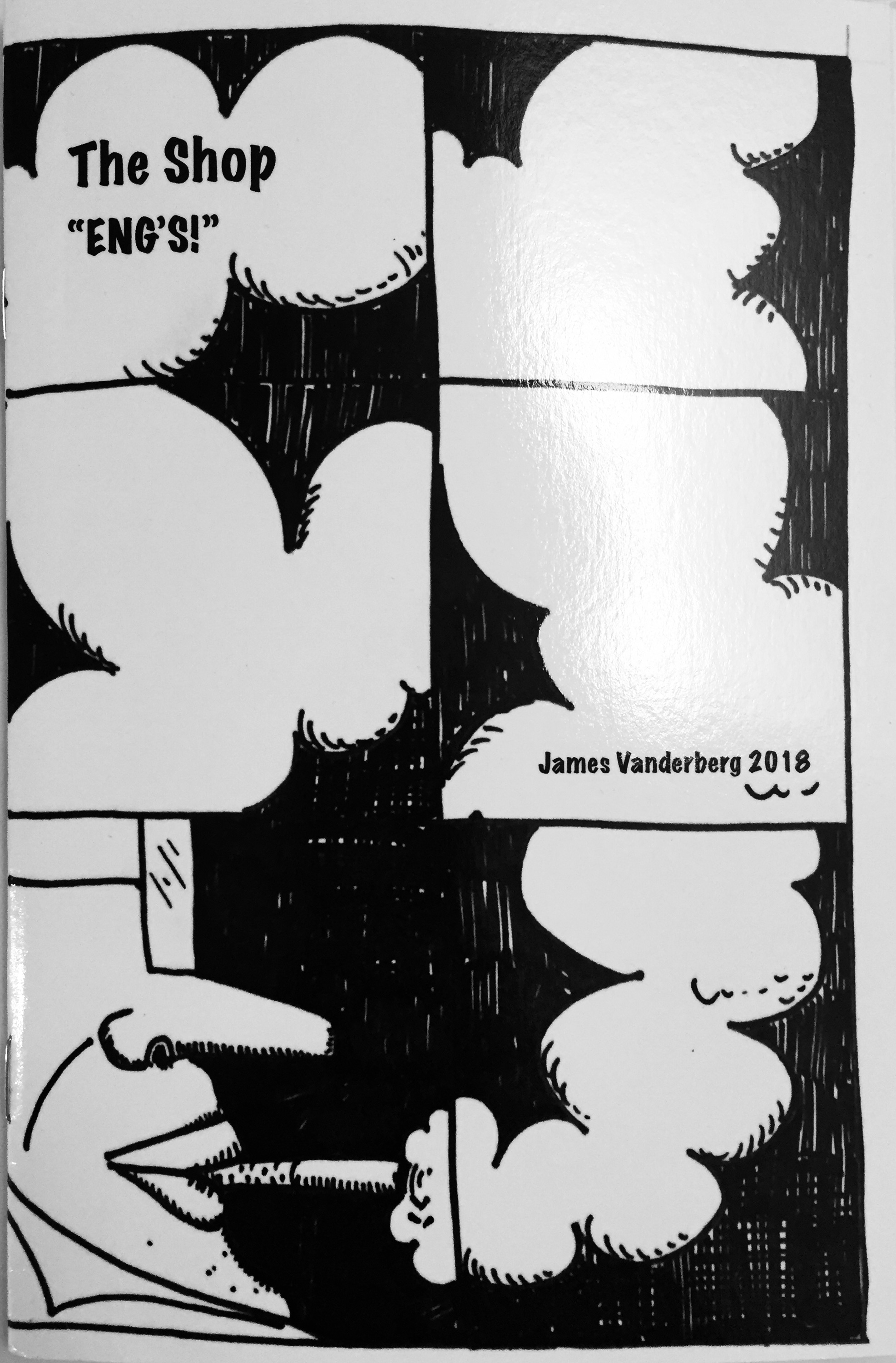 18 pages. Saddle Stitch Comic.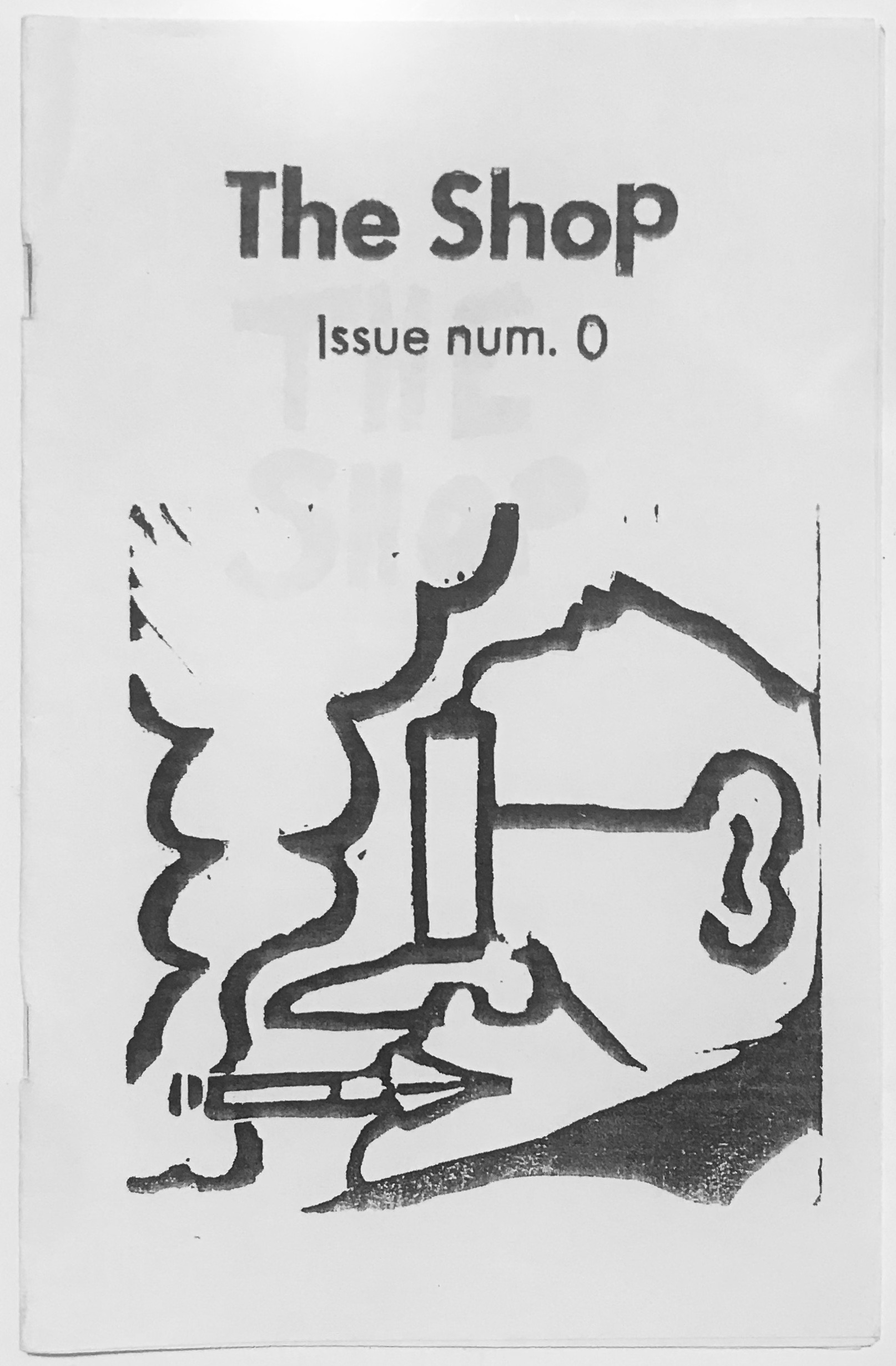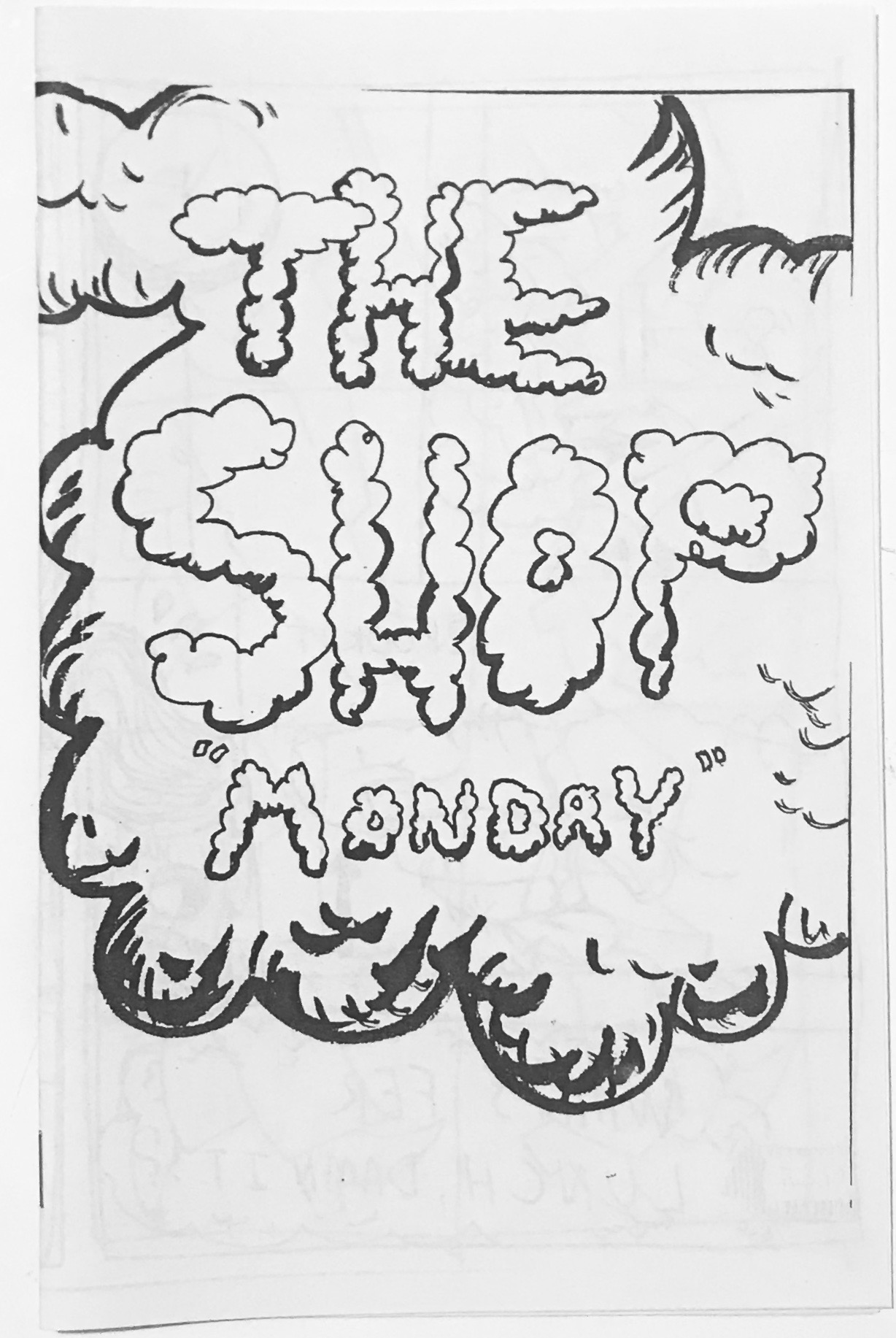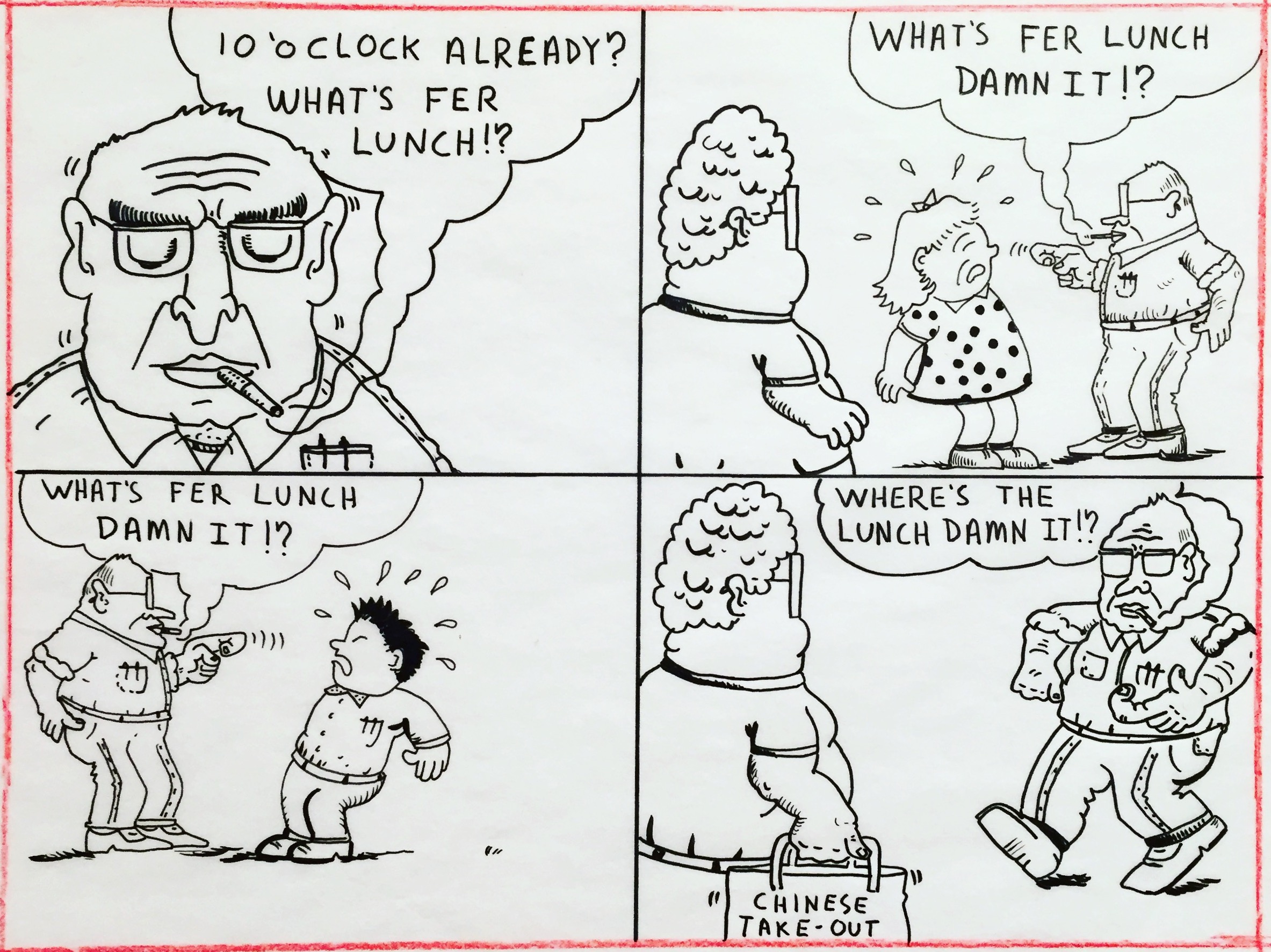 Submission for the Comics Workbook 2018 Composition Competition.